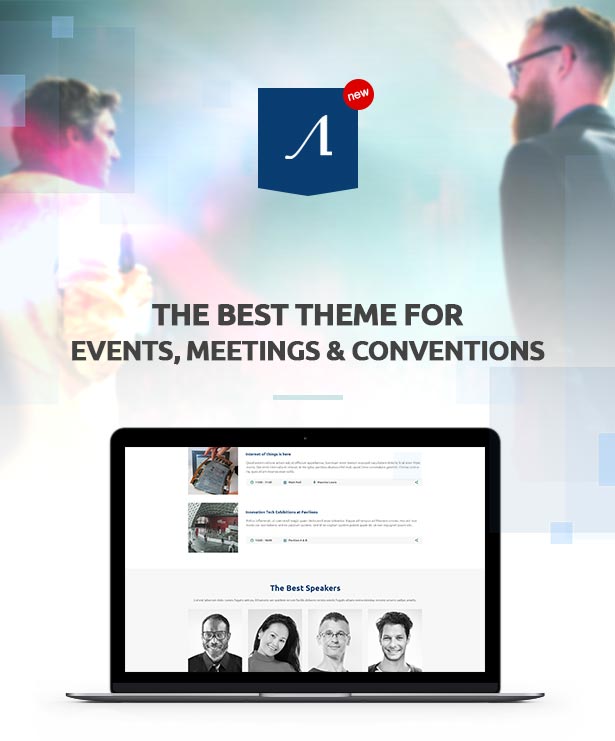 Aeron is the best WordPress theme to host all kinds of events. It can be used for large, multi-day conventions or small, themed meet-ups. Create your landing page quickly. Include all details about your events: speakers, pricing, key information, sponsors, location, etc.

Aeron includes a complete event solution, as well as a solution for corporate and business websites. With so many interchangeable elements, you can create stunning pages from a wide variety of niches. Use our pages to spark your imagination or take a look at the pre-made ones.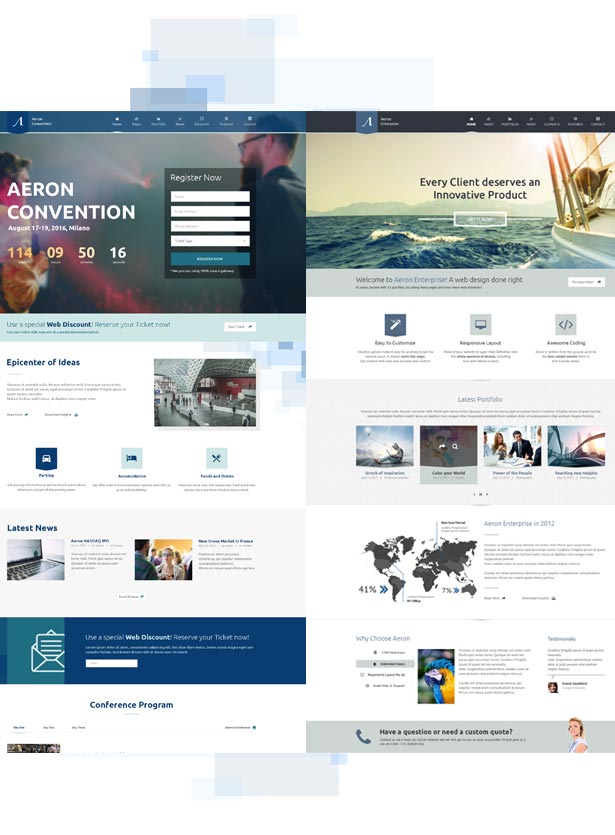 Aeron uses the most popular WordPress plugin and extends it to give you the look, feel, and functionality that you want. Wow you visitors with the unique Events Listings element that shows you all the necessary information, let's you share it to your friends and give you an option to download the whole schedule in a PDF form.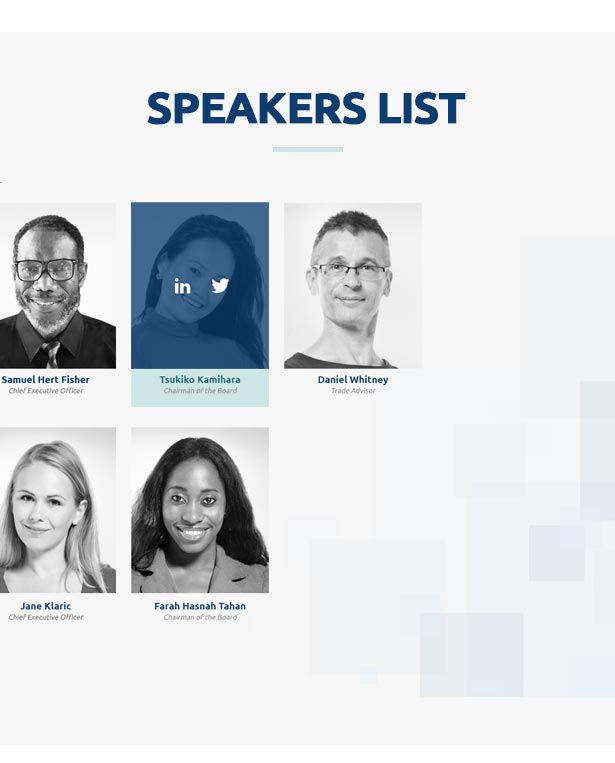 Fill in the details about your speakers quickly and easily. You have two options: modal popup links or a link to a specific page that has a lot of information. It's up to you to really unleash your creativity. You can also point to any URL or social link from the Speaker element. The number of links you can point to is limitless. It's simple, easy and quick!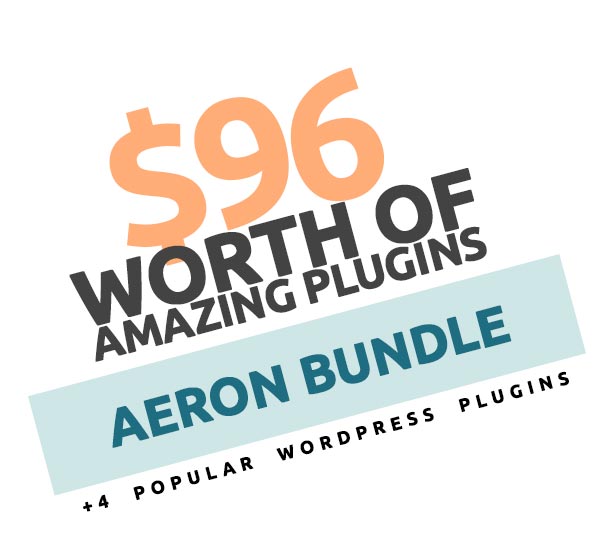 The Creator – Visual Page Builder for WordPress ($33 value)
Slider Revolution Responsive WordPress plugin ($19 value).
AB Testimonial WordPress Plugin ($17 Value)
AB Simple Subscribe WordPress Plugin ($17 Value)
PSD Template included ($10 value).

A unique interactive floor plan element is available for you. Your visitors will be able to see where they are and what they can expect. They will also learn how to navigate the venue. To find out more, hover over the hotspots. They are all beautifully designed for you.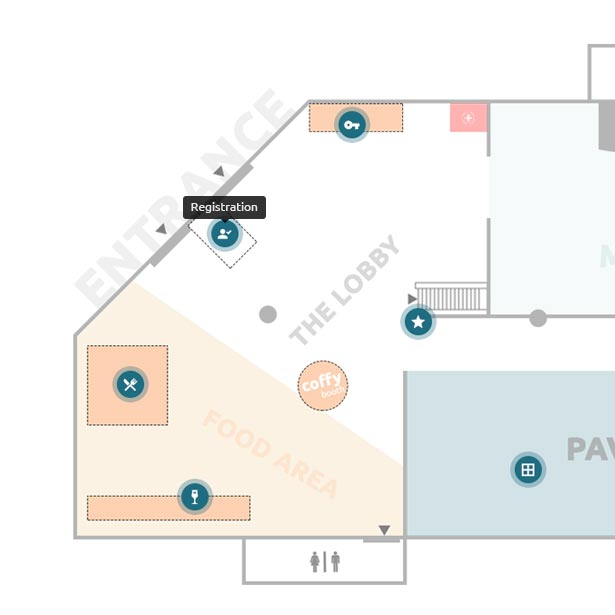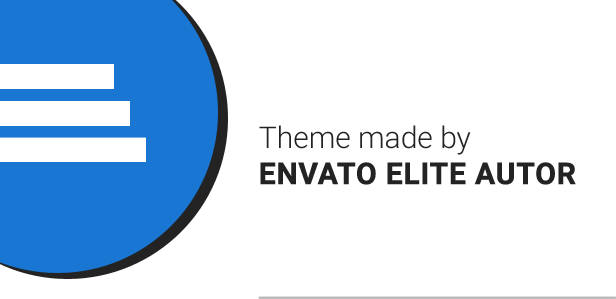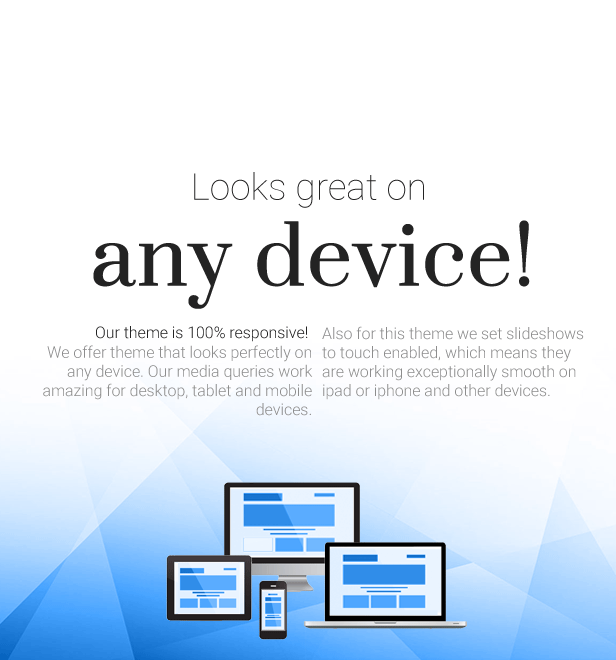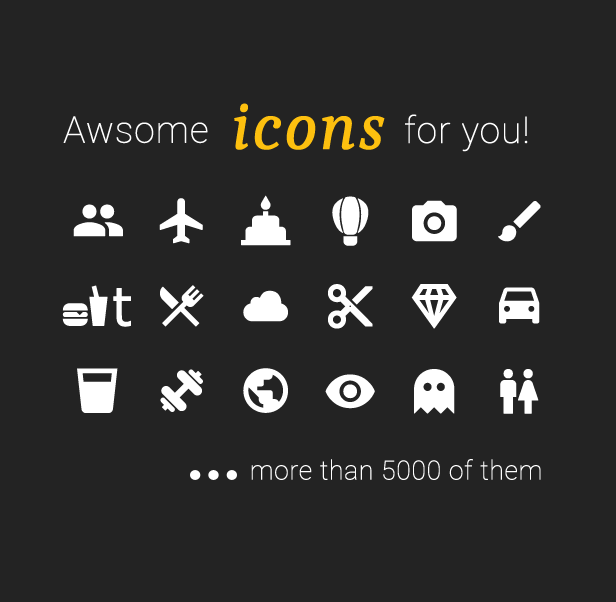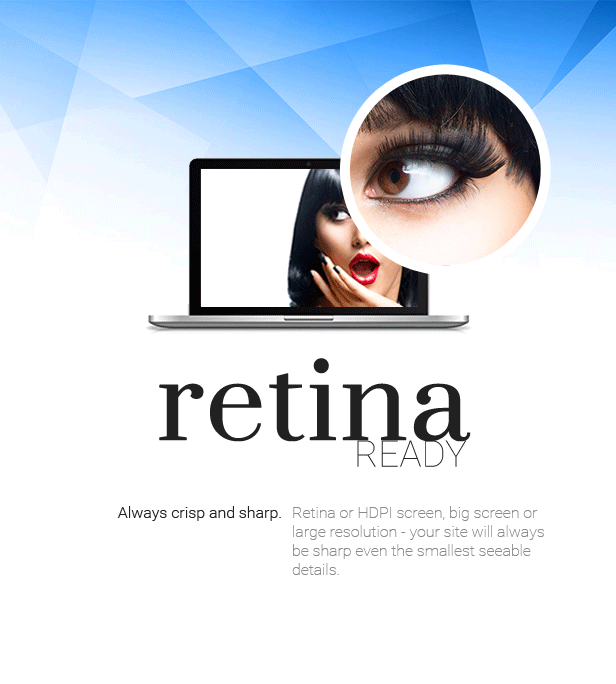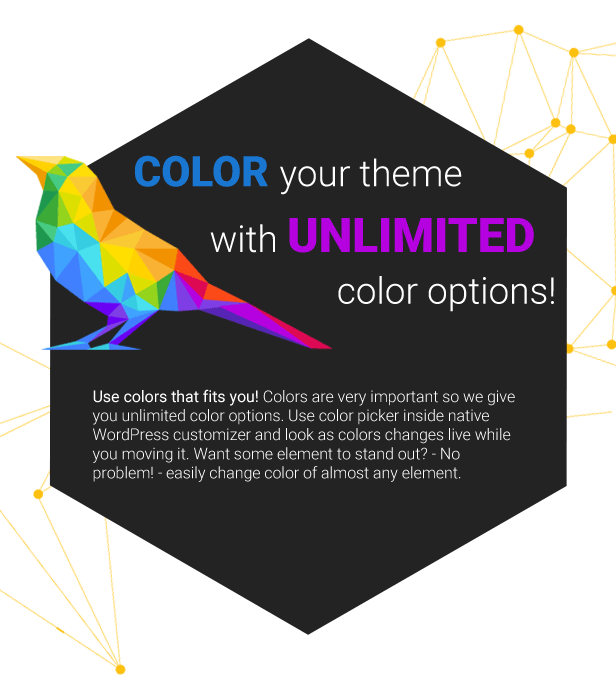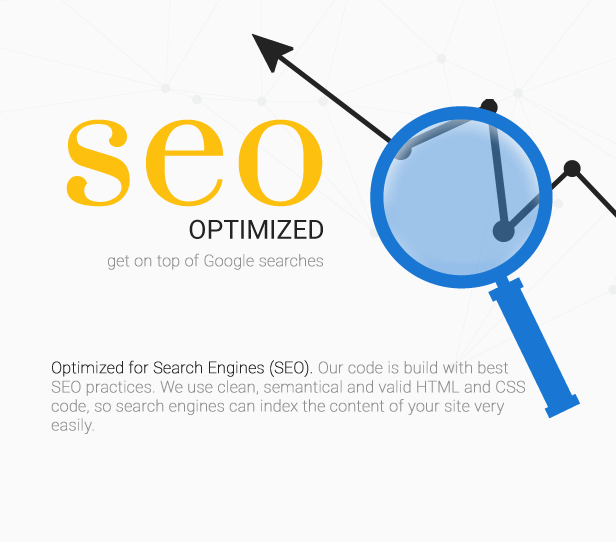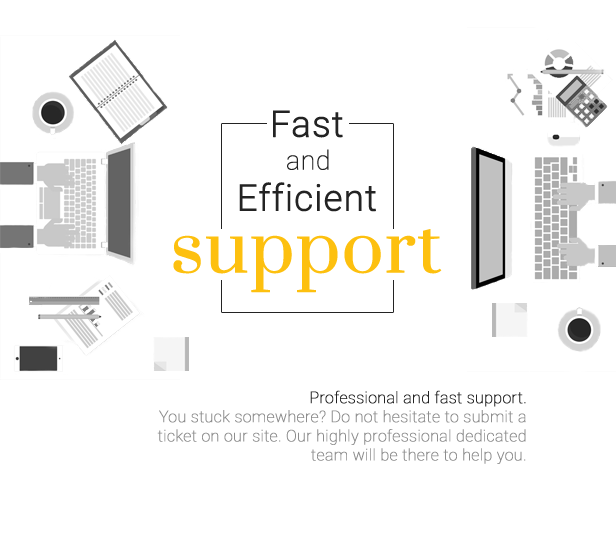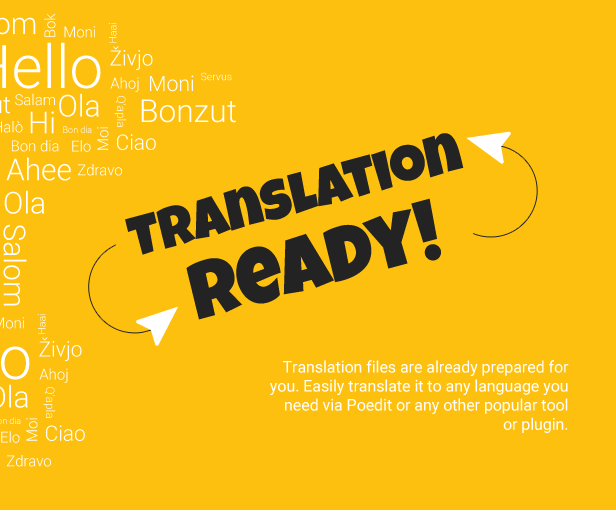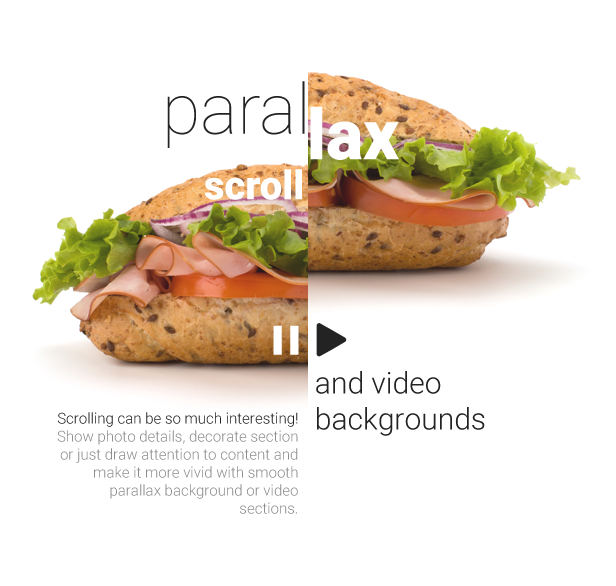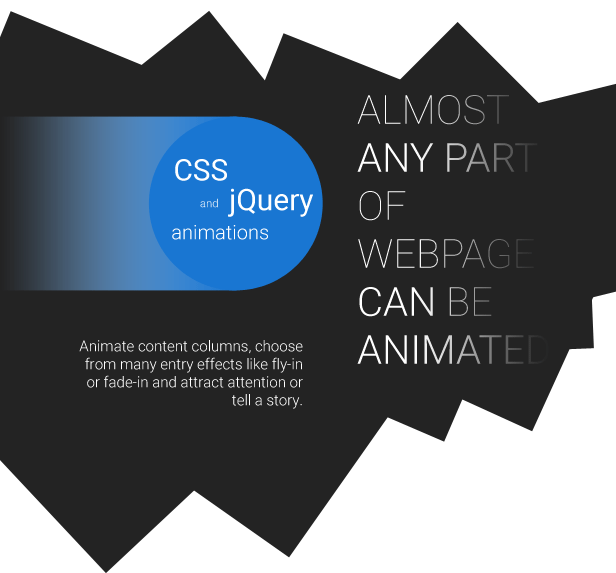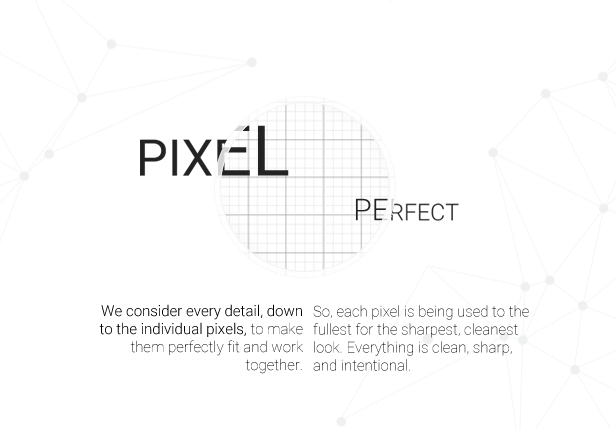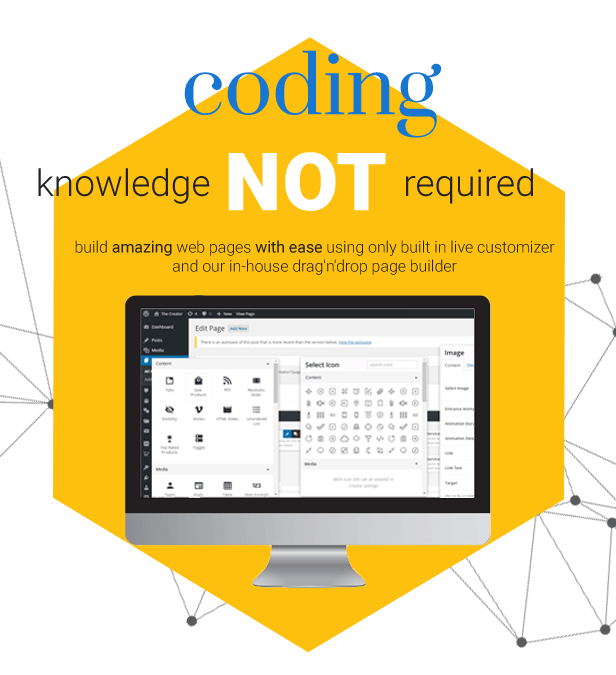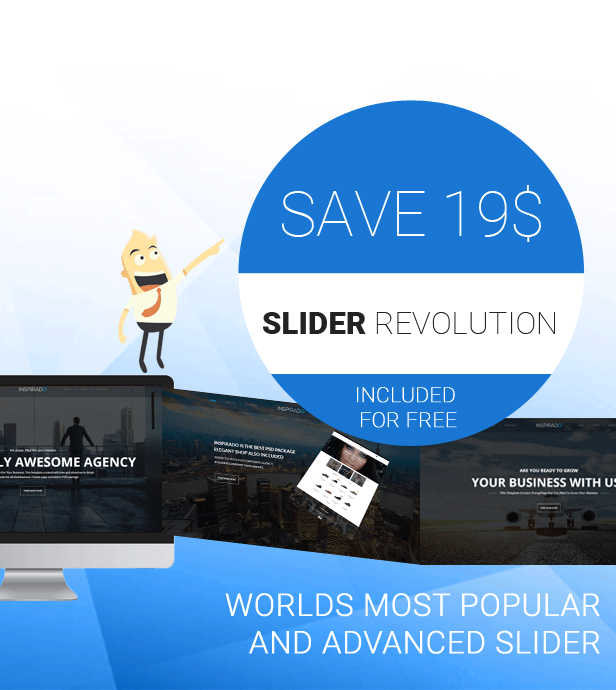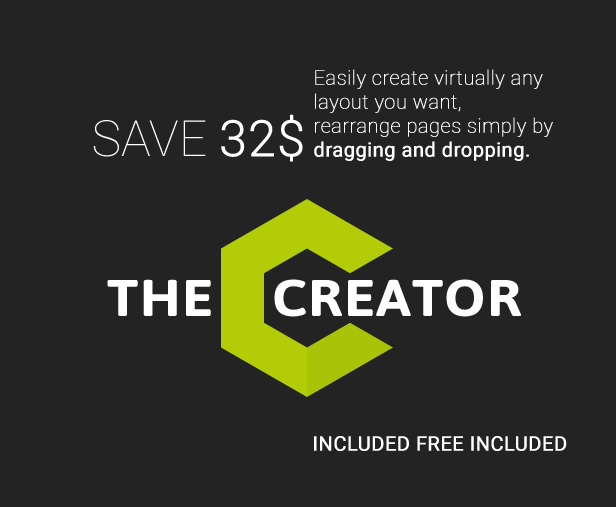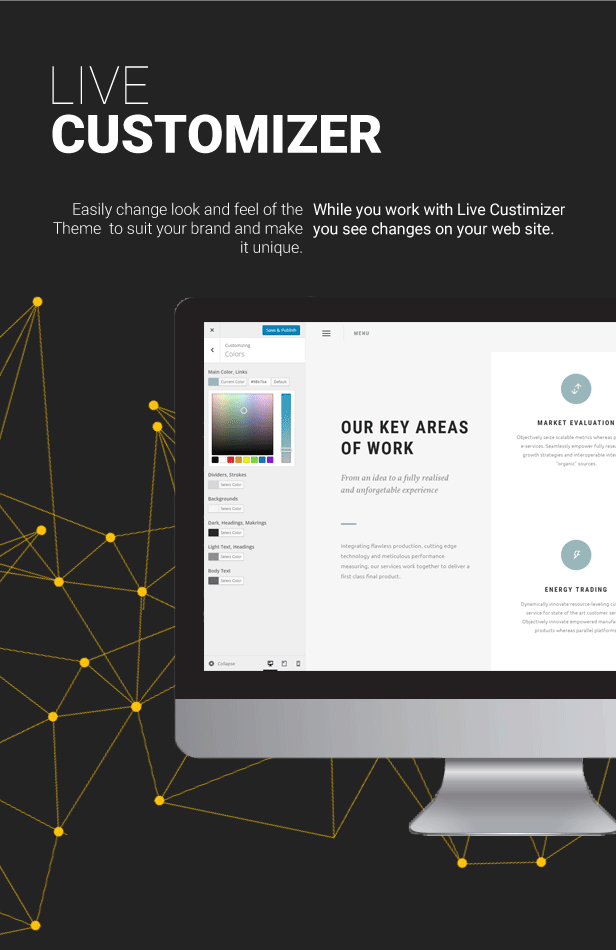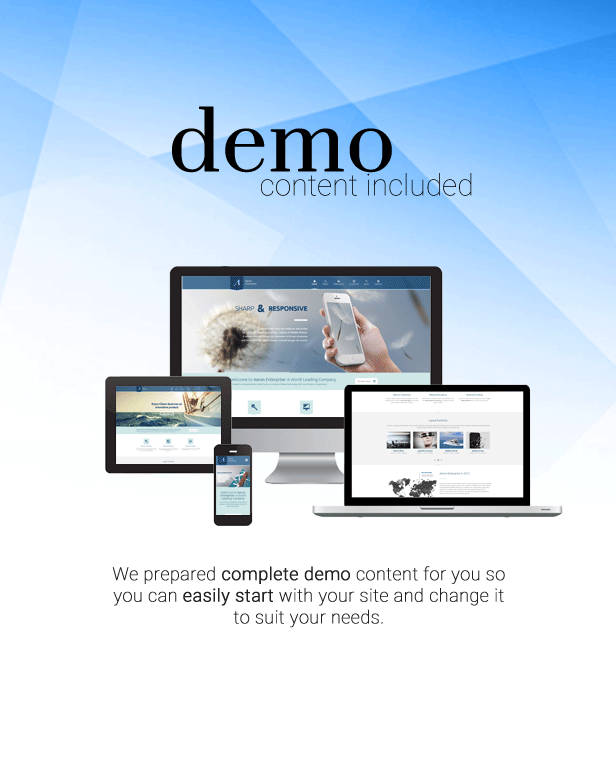 Aeron Also, a modern business/corporate demo is available that can be used for ship fleets, aero / avio sites, green technology, and sustainable development companies as well as law and investment firms. It's made to look awesome on any size of screen. It shines on large screens thanks to its 1170 Grid System. The grid also rearranges itself for tablets and smartphones, so everything fits together nicely. Also, it's Retina ready, so it looks crisp and sharp on high definition screens as well!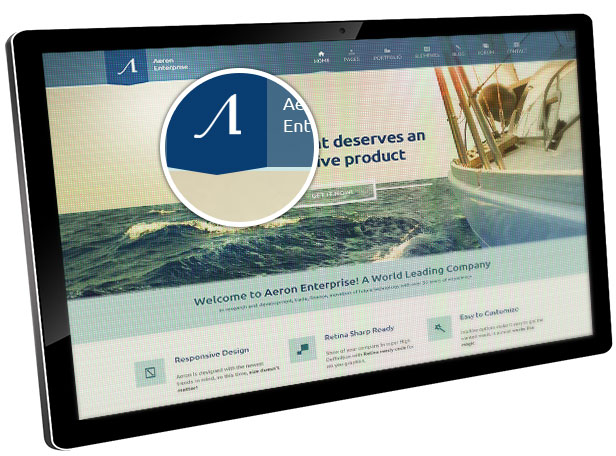 Make your company stand out online with a bold web presence. This website is designed with the most current technologies, such as HTML5, CSS3, jQuery and SEO. It will help you rank higher in Google Searches.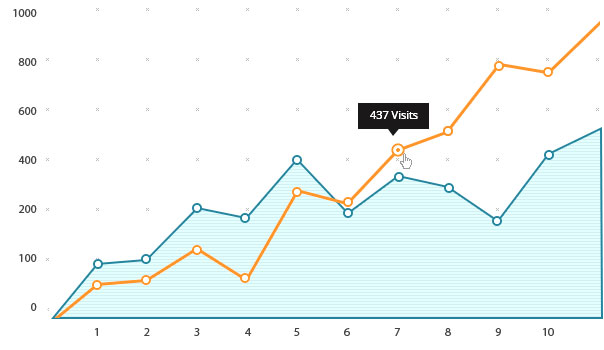 Aeron has many options! Aeron has many options! You can modify the site's look and feel with theme options. There are also a lot of shortcodes available to modify layouts or add other elements. Pick out any of +2000 icons… Choose any color scheme you like…
Bundled with theme

The Creator – Visual Page Builder for WordPress
($32 value)

Revolution Slider
($18 value)

AB Testimonial WordPress Plugin
($16 value)

AB Simple Subscribe WordPress Plugin
($16 value)

PSD Template Included
($10 value)

Total value – $92

(included in the theme free of charge)
Features
Responsive design (with an unresponsive option) – Your website will look awesome on every device, no matter what screen size or orientation. Or you can disable it if you are using mobile application or if you don't want it for any other reason
Retina Ready – All assets are made by code not images, so Aeron looks clear and crisp on high resolution screens
Revolution Slider ($18 value) – This great premium slider comes bundled with theme and it is closely integrated into it, allowing you to present your company in best possible way
AB Testimonial WordPress Plugin ($16 Value) – Let your prospective clients know what others said about your service or products, present yourself in best way and gain in sales. Even better, allow them to leave testimonials about your service or products and you can approve it or deny it.
AB Simple Subscribe WordPress Plugin ($16 worth) – a simple form for user subscribe, allowing your clients to leave their contact so you can easily export mail list in csv for later import in mail client software
PSD Template included ($10 value). – Photoshop design files on which this theme is based on, so you can easily play with changes or present it to client
Two Home Layouts
Pages Galore
Timeline Blog
Contact Form 7 Support and bbPress Forum – Full support for this two great popular plugins. CF7 is the best WordPress forum plugin.
Coming Soon, Under Maintenance Pages – Use this pages until you finish your site
Slider Touch Enabled
SEO Optimized – We used best HTML and WordPress practices, so theme is SEO optimized, allowing you to gain best positions on search engines
HTML5 & CSS3 – Fully valid code, using best practices
Crossbrowser compatible – Tested in all popular browser and on many different devices
Documentation – Fully documented and with step by step instructions on how to setup site to look exactly like demo site
Demo Content – All demo content to set your site to look exactly like demo site so you can easily start working on site
Google Maps and Street View Contact Page
Support for Customers – We will regularly update themes to work with latest WordPress installations, update it with updated plugins or scripts and do our best to help you with eventual problems
Aeron looks amazing on any screen. Aeron's 1170 Grid System shines on large screen and can rearrange itself to fit smartphones and tablets.
Also, it's Retina ready, so it looks crisp and sharp on high PPI screens as well! All assets are created with CSS code, and there are no images.
We made sure that the theme used the best HTML/Wordpress practices. SEO optimization allows you to get top positions in search engines.
Our products as seen by our customers

CC Images sources
Al Gore|
BMW|
Images used in this theme will not be included with the final product. These images are used only for demo purposes. Images belong to the respective owners.
This theme uses fonts
Please rate
Please rate our work if you enjoy it.





Check History
UPDATE 3.3.0/28 November 16

+ Fix - Customizer checkboxes
+ Change - Team member- Click on overlay to close modal window
+ Update - Contact Form 7 - 4.5.1 Version
+ Update - Compatible With WordPress 4.6.1
+ The Events Calendar 4.3.3 Update
+ Update – bbPress 2.5.11

UPDATE 3.2.0 / 10 June 16

+ Small style changes can be made
+ Change - Ubuntu as default font
+ Update - Compatible With WordPress 4.5.3
+ Update - Revolution Slider 5.2.6
+ Update - TGMPA Class up to 2.6.1
+ Update - Support for The Events Calendar 4.2.2
+ Update - The creator updated to version 1.3.0
+ Fix thumbnail navigation for Nivo Slider Shortcode
+ Fix - Mobile menu with Announcement bar is now working correctly
+ Fix – Pie Chart label now shows properly

UPDATE 3.1.0 / 31/05/16

+ Update - Revolution Slider 5.2.5
+ Update - Compatible With WordPress 4.5.1
+ Update - Core icons font updated
+ New Events Shortcode for The Events Calendar plugin

UPDATE 3.0.3/16 May 16

+ Fix - Nivo Slider element fixed

UPDATE 3.0.2/10 February 16

+ Update - Revolution Slider 5.1.6
Slider Exports Updated

UPDATE 3.0.1/1 December 15

+ New – Compatible with WordPress 4.4.1
+ A New Child Theme
+ Update – The Creator has been updated to v1.1.2
+ Update - Revolution Slider 5.1.4
+ Update - Favicon can now be set using Site Icon
+ Update - Removed the Custom CSS field in Customizer
+ Fix - global Revolution slider notice fix
+ Fix - Modified php constructors in widgets
+ Fix - Pie Chart Label
+ Fix - Boxed Body Responsivnes

UPDATE 3.0/1 August 15

+ Change - Redux Framework replaced by native Theme Customizer
+ Change – Drag and Drop Shortcodes Plugin replaced with The Creator Virtual Page Builder
+ Change – Content updated to reflect new builder plugin
+ Update - TGMPA Class up to 2.5.0
+ Update – Revolution Slider to Version 4.6.93

UPDATE 2.2

+ Fixed – Google map on the contact page

UPDATE: 2.1

+ Updated- Redux Framework version 3.5.2.1
+ Fixed – Frontpage slider margin, if the slider has a different size
+ Fixed - Responsive Menu
+ Fixed - Theme options can be used to update the header and footer logos and favicons
+ Add - Added Title Tag Support

UPDATE 2.0/11.10.2014

+ Updated – Revolution slider updated at 4.6
+ Updated - AB Shortcodes have been replaced by Drag and Drop Shortcodes plugin
+ Chenged- Options Tree replaced With Redux
+ Updated – Content updated to match the new Drag and Drop Shortcodes plugin
+ Updated Documentation

UPDATE: 1.2 / 10.03.2014

+ Fixed - Select form element styling missing
+ Fixed Site Breaks if Google Font is Disabled
+ Fixed – Child theme support
+ Fixed - Widget auto classes missing
+ Changed – Ship animation in slider now using css

UPDATE 1.1/ 06.11.2013

+ Add - Footer social links target
+ Add a Footer social link label to the theme options
+ Fixed - Breadcrumbs displayed home icon instead page parent
+ Fixed – Feature image display on pages which do not support it

** Version 1.0 / 28.10.2013 – Initial release